Symposium CPA&G
XXIV International Symposium CPA&G will be held in Belgrade on June, 17th-18th, 2020. Additional information please find here.
Dear colleagues,
The Organizing Committee would like to thank everyone for active participation and nice gathering on XXIII International Symposium in the field of Pulp, Paper, Packaging and Graphics on Zlatibor.
Please take a look at photos from Zlatibor here.
XXIII Proceedings could be seen and downloaded here.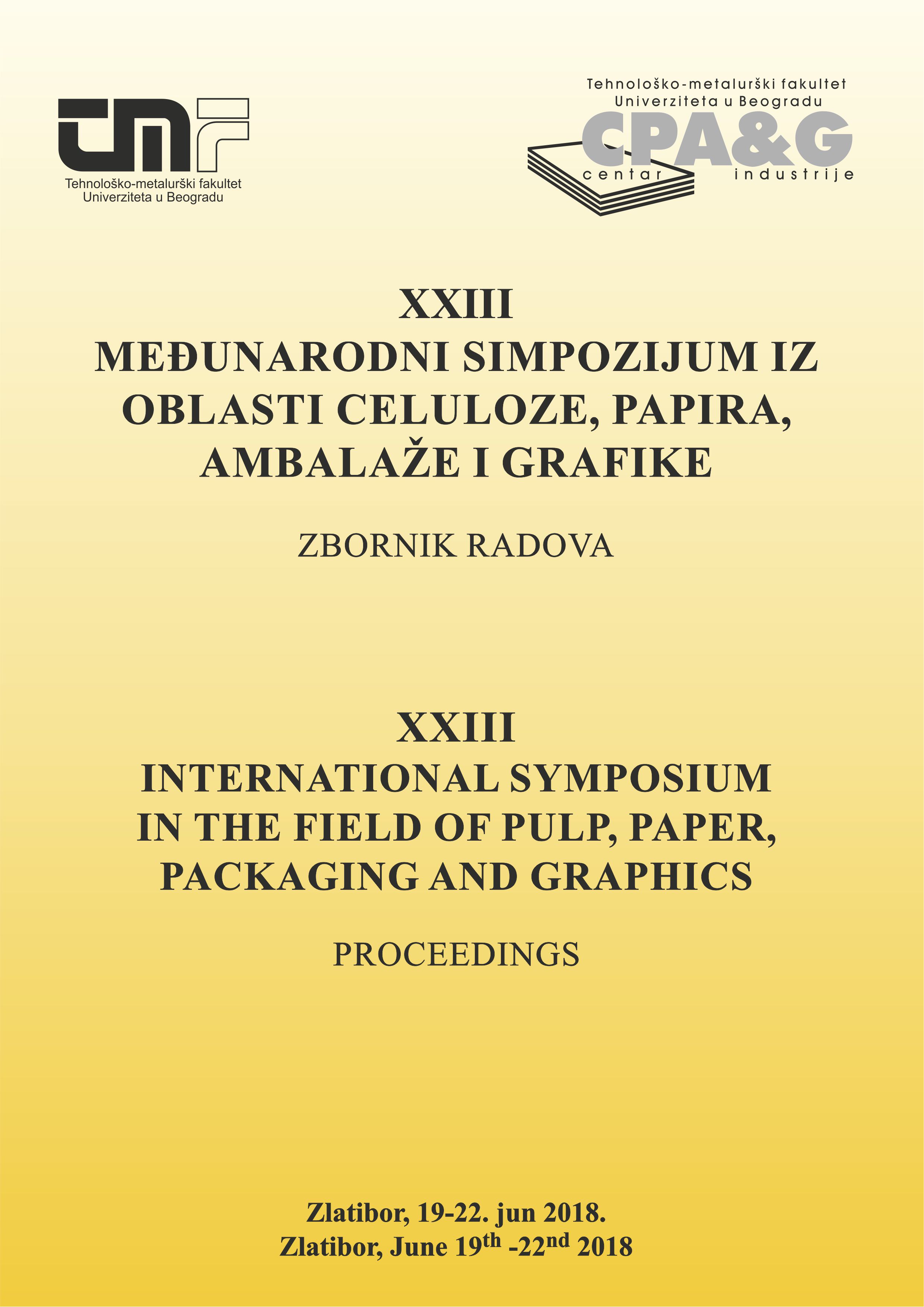 Pictures from XXII Symposium CPAG
Proceedings from previous Symposium: